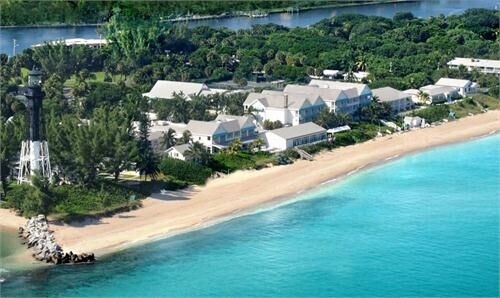 Saturday, April 14, 2018
5:00 PM
Attire: Black Tie Optional
Ceremony and Reception
Hillsboro Club
901 Hillsboro Mile, Hillsboro Beach, Florida 33062
Other Events
Welcome Gathering
Friday, April 13, 2018
8:30 PM
Hillsboro Club
Stop by for drinks, light bites and desserts on Friday evening at the outdoor bar.
After Party
Saturday, April 14, 2018
10:30 PM
Hillsboro Club
Stick around for a late night snack and some cold brews on the beach with Michael and Amelia!
Farewell Brunch
Sunday, April 15, 2018
8:00 AM
Hillsboro Club
Let's keep celebrating the big day - come downstairs for breakfast between 8-11am.